2020/06/05
Zibo Ouzheng Graphite Electrode Strategic Supportto Customers


At the beginning of June, we could find the Coronavirus situation become better and better except America. Many countries start to resume the economic activity. At the same time, the price of petroleum rebound by 55% to the price-war level.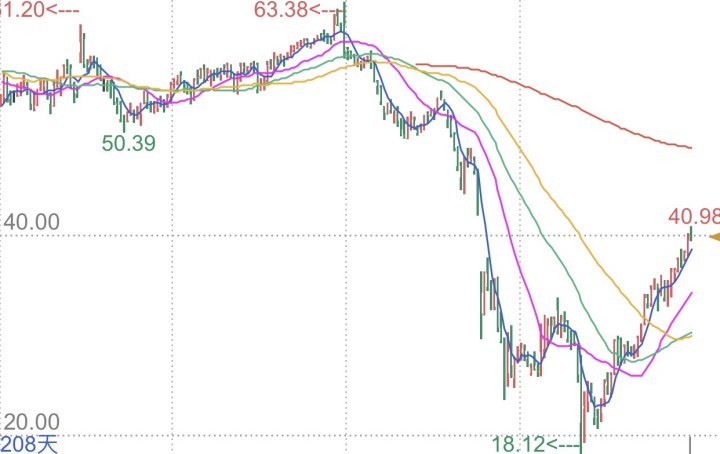 Until now, China have resume 97% after Coronavirus. Although the price of Graphite Electrode is the lowest in recent years now, our research team judge the price of electrode will increase from now based on the better situation.
Our company provide the Graphite Electrode strategic support for our customers as below:
1.Sign order now and lock the lowest price of Graphite Electrode.
2.You just pay for 5% deposit. We prolong the delivery time to 6 months.
3.You could cancel the order without any reason. We refund the 5% deposit.
4.The latest cancel date is 25 days before delivery time in contract.
This support is effective in June 2020. Saving cost and no risk. Contact us quickly~